Hi! We have just released Winter Update!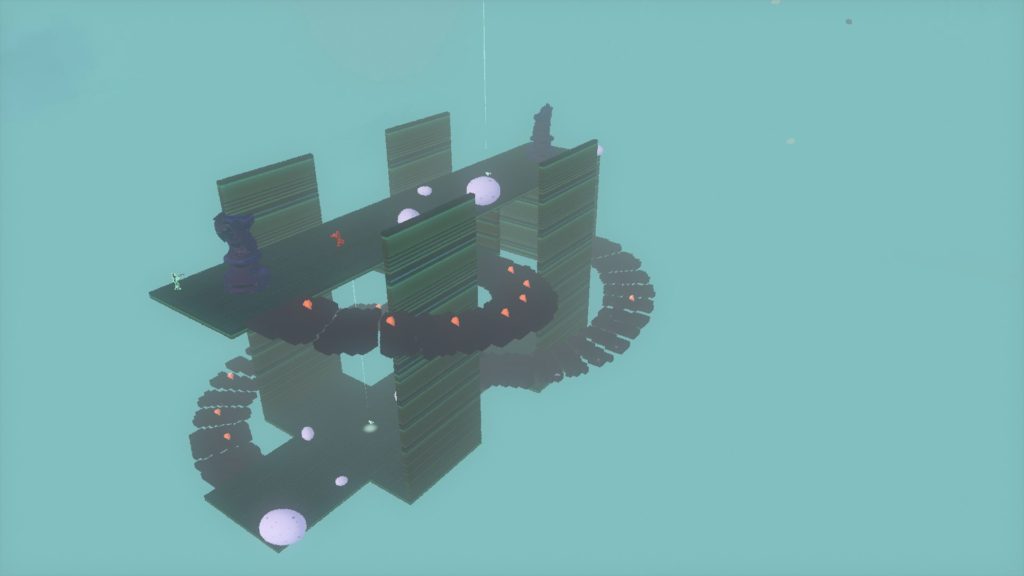 We are releasing Verticality, new skirmish map which makes use of our previous update! Use walls to rapidly slide up and surprise your opponents! New weather effect was added – on some maps, Verticality included, it is snowing now – is the system freezing down?
We have added in-game settings to alter mouse sensitivity, sound volume or field of view without need to exit back to menu.
For full changelog please scroll below the video.
Full changelog
new skirmish map: Verticality
added snow effect
added dust effect
skirmish map Heat: reduced fog intensity
skirmish map The Dam: simplified geometry
added field of view setting
added in-game setup – FOV, master volume, mouse sensitivity
moved campaign recap to score key (default: Tab)
fix: suicide in MP
fix: flamethrower corrupted accuracy stat
fix: pause character animation on pause
See you in the arena!
Best,
Filip, Michal, Vojta
11thdreamgame.bluepulsar.cz
Follow us on twitter or instagram and ask us anything on our discord server. We are also happy to invite you to join our new mailing list, so you stop missing all those 11th updates!